posté le 24-04-2008 à 14:10:09
posté le 23-04-2008 à 14:18:11
what i love?
my favourite singer of raî is cheb redouane end the king of the raî "cheb hasni" but in the other music i love james blunt and george maikel
posté le 23-04-2008 à 13:31:05
my daily life
my life is study but i enjoy my time verry good in store layette in oran with my uncle because i love verry much the babies and i spend my free time in our store crockery.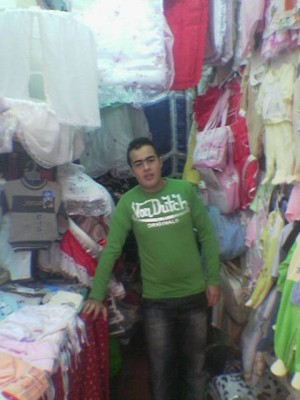 posté le 23-04-2008 à 13:16:57
presentation
hi every body,so i'm a boy of 15 old and i live in algeria ,i was born in oran (the source of the raî algerien)my name is adel islame,i have many friends but the best is ramzi he is all what i have in these life unlucky because i'love him.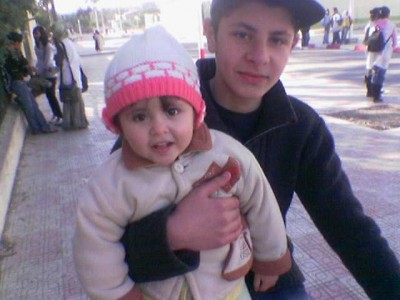 these is my best friend